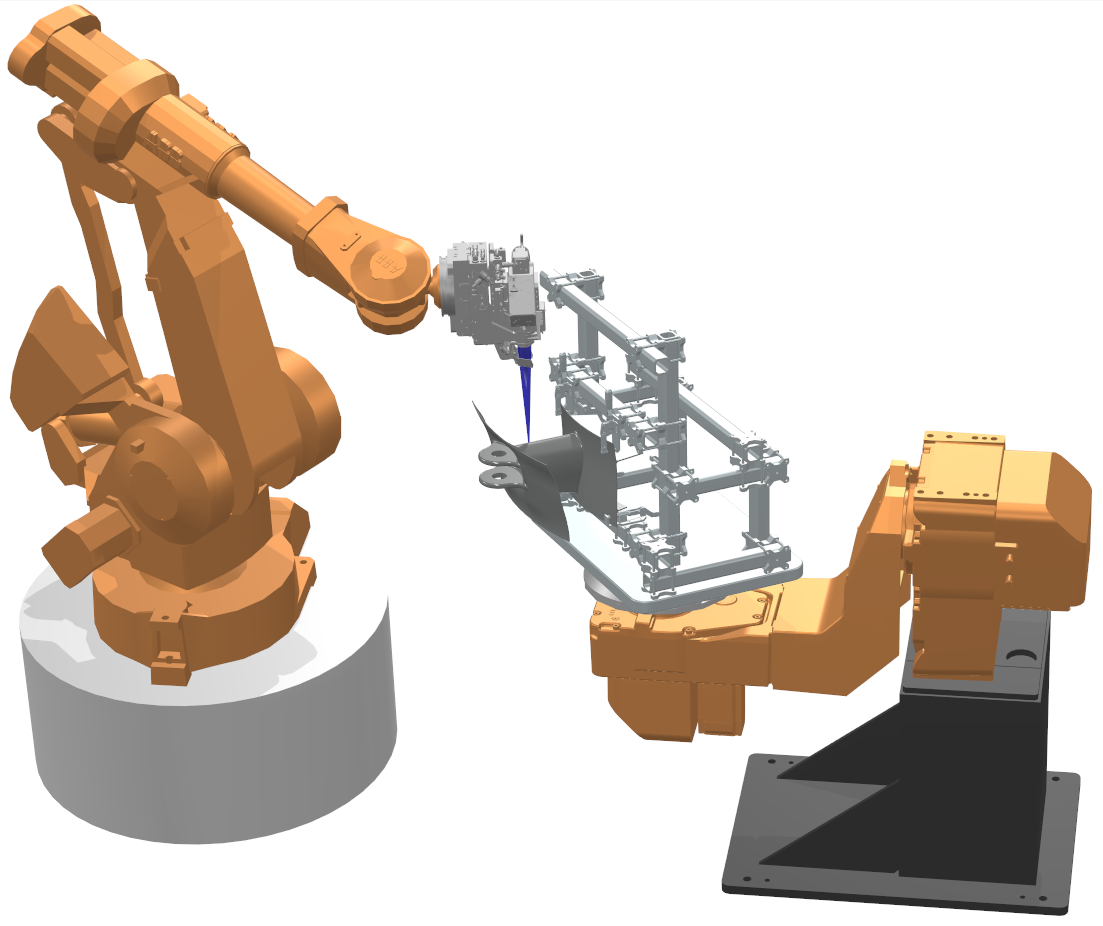 Framtidens hållbara flygmotorteknik ställer stora krav på att ingående komponenter tillverkningsanpassas redan tidigt i konstruktionsskedet. I flera fall sitter begräsningen i hur nya motorer kan utformas i hur komponenterna faktiskt kan tillverkas.
Chalmers leder tillsammans med Fraun­hofer-Chalmers Centre och brittiska Cambridge-universitet ett Clean Sky-projekt som heter Development of Interdisciplinary Assessment for manufacturing and deSign (DIAS). Projektet utvecklar stöd för att integrera tillverkbarhetsaspekter redan i konstruktionsfasen i dialog med leverantörer – ofta SMF.
Med DIAS kan konstruktions- och tillverkningsalternativ bedömas tillsammans med kostnads- och nytto­effekter.