Swedish Aeronautics & Space Seminar 2019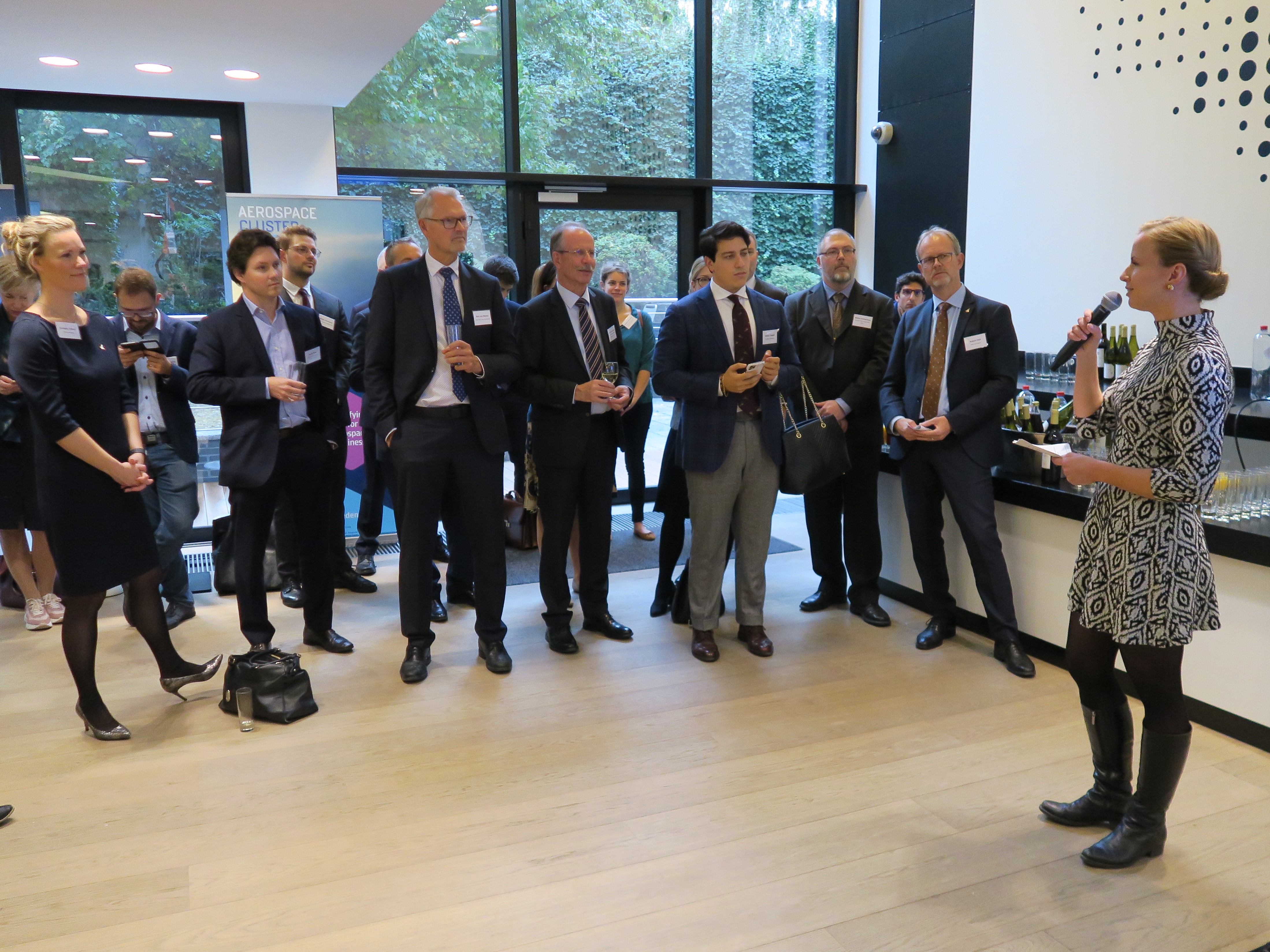 Read a summary (in Swedish) from this event on the SAI website.
---
Announcement of event below.
---
17 October 2019: 17.00 – 21.00
Venue: Nordic House, Rue du Luxembourg 3, 1000 Brussels


The four main associations representing Swedish aeronautics, space and defence industries are proud to invite you to the 3rd Annual Swedish Aeronautics and Space seminar. AeroSpace industries around Europe are facing an increasingly transformative market. On the one hand facing increasing global competition and on the other hand is fully dedicated to supporting the development of greener technologies to meet the challenges presented by climate change. The EU has a pivotal role on the global stage, in providing technological and competitive leadership in the AeroSpace sector.
With a new legislative term just started, the Swedish aeronautics, space and defence industries would like to demonstrate how the sector can contribute in both developing competitive technologies as well as solutions to reducing the environmental footprint of the AeroSpace sector in Europe and globally, with the support of the EU and its affiliated programmes.
Programme
Welcome and introduction
Presentations 
Cocktail and light buffet
Exhibition of Swedish aeronautics, space and defence industries
Speakers 
Matthias Petschke, Director of EU Satellite Navigation Programs at DG-GROW, European Commission
Sara Skyttedal, MEP, Member of the Industry, Research and Energy Committee (ITRE)
Henrik Runnemalm, Director for Research and Technology at GKN Aerospace
Ron van Manen, Programme Manager, Clean Sky
REGISTER here