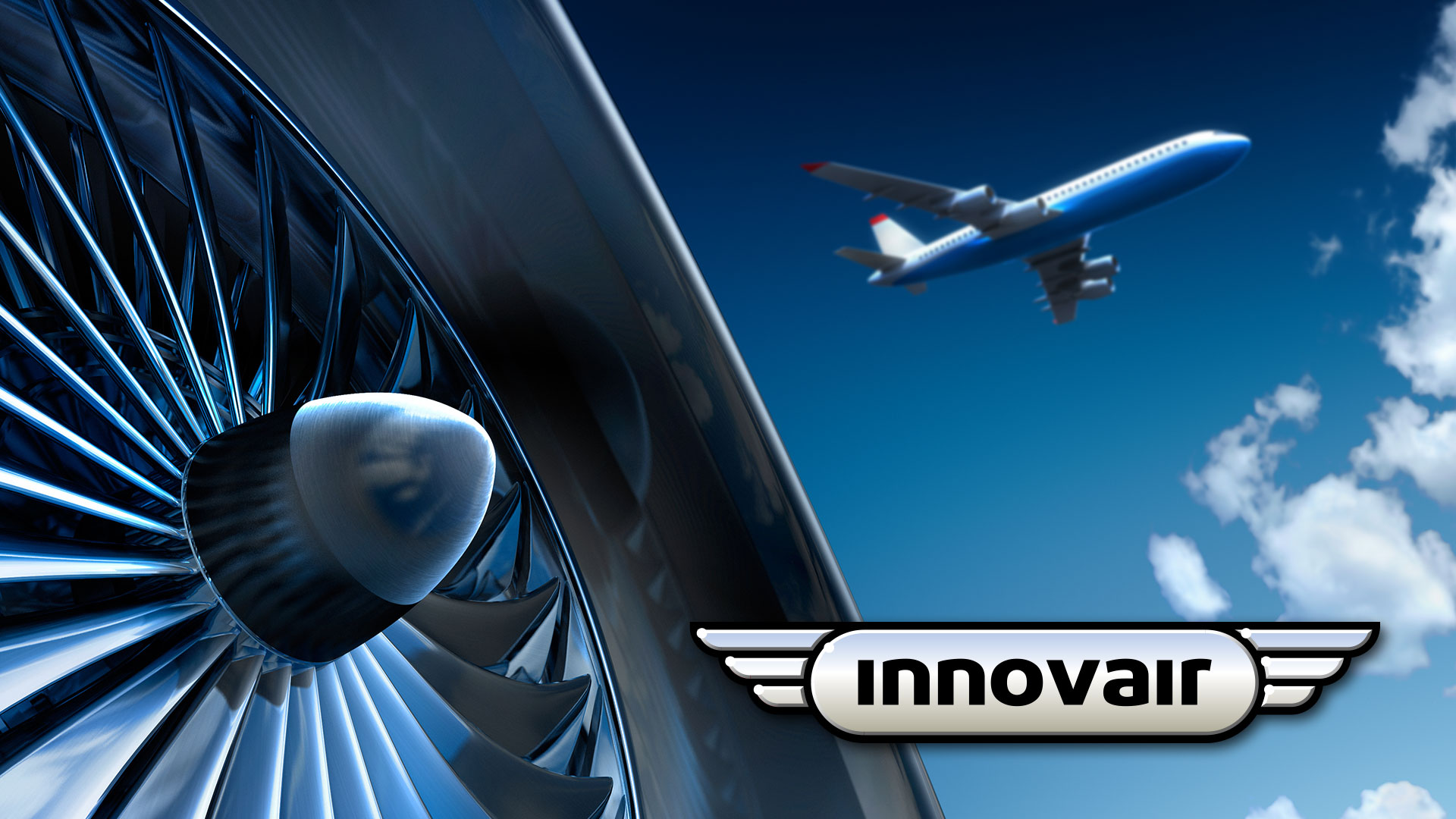 Innovairs årskonferens 2022 hölls onsdag 16 november 2022 på Stockholm Waterfront Congress Centre.
Här finns ett bildkollage från årskonferensen.
Ta del av presentationerna via denna LÄNK.
Program:
09:30 Ankomst, kaffe, mingel
10:00 Inledning Yvonne Rosmark, programchef Innovair
10:15 Åren som gått Anders Blom, avgående programchef Innovair
11:10 Avtackning av Anders Blom Dag Waldenström, styrgruppsordförande Innovair
11:15 Clean Aviation – the EU PPP aiming to accelerate the journey to climate neutral aviation – where are we today? (in English) Ron van Manen, Head of Strategic Development, Clean Aviation
12:15 Lunch
13:10 Introduktion till eftermiddagen Yvonne Rosmark, programchef Innovair
13:15 Resan till hållbart flyg via teknologiutveckling av framdrivningssystem Lars Ellbrant, Director of Technology Strategy, GKN Aerospace
13:50 Lessons learned in the use of air power from the Russo-Ukrainian war (in English) Viktoriya Fedorchak, lektor i krigsvetenskap, Försvarshögskolan
14:25 Leverans av hjärtstartare med hjälp av drönare vid misstänkt hjärtstopp Sofia Schierbeck, AT-läkare, doktorand, Hjärtstoppscentrum, Karolinska Institutet
14:50 Kaffe
15:10 "Forskningspusslet" – en utmaning! P-O Marklund, Director of Technology and Innovation, Saab Aeronautics
15:45 NFFP – fortsättning efter NFFP7? Mats-Olof Olsson, ordförande NFFP
16:20 Avslutning Yvonne Rosmark, programchef Innovair
Programmet laddar du ned i fin PDF-form här.
Anmäl dig här (senast onsdag 2 november kl 12:00):