The ICAS 2020 Congress will be held in Shanghai, China September 14-18, 2020.
More information will follow on www.icas2020.com (to open soon).
Call for Papers can be downloaded HERE.
Please note that deadline for abstracts is July 15, 2019.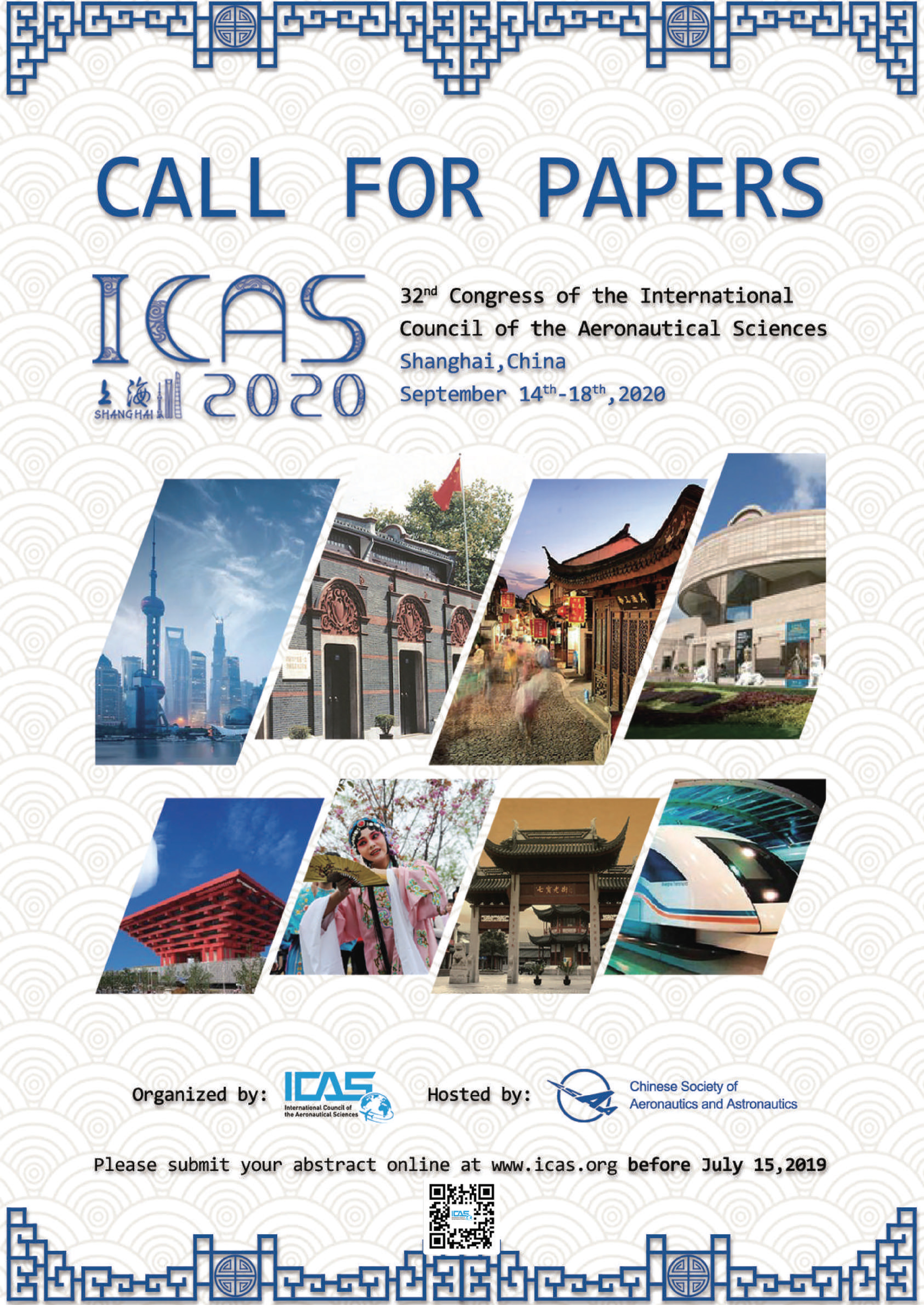 ---
The ICAS 2022 Congress will be held in Stockholm September 4-9, 2022, hosted by the Swedish Society of Aeronautics and Astronautics (FTF) in cooperation with Innovair.
We expect many Swedish abstracts for the ICAS 2020 Congress in China as well as for the ICAS 2022 Congress in Sweden!
---